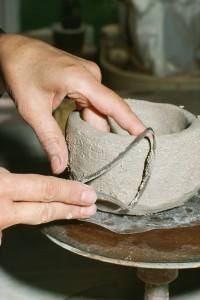 Here's another blog post from Pearl.
http://www.drpearllewis.com/benefits-of-crafts-for-children-and-adults/
As I said in a post a couple weeks ago, I am changing the direction of this blog. I want it to function as a central hub for all of our online activities. Now that Pearl is blogging again, it only makes sense to include her in that as well.